And the winner is . . . .
Sophia!
With a grand total of 56 votes (HOLY COW), Sophia managed to snag herself 35 of them, while Trevor got a very respectable 19. So it's happening guys. Sophilex is ON.
But don't worry, all you Trev-ster fans, he's not going anywhere soon. He'll still be a part of this family until he completes his aspiration earns me points. :) Stay tuned for the start of Gen 2!
_______________________________________________
So here we are, at our super secret surprise heir vote! Are you excited? I'm excited. :P
Without further ado let's get this show on the road!
First up is our eldest, Trevor Gieke.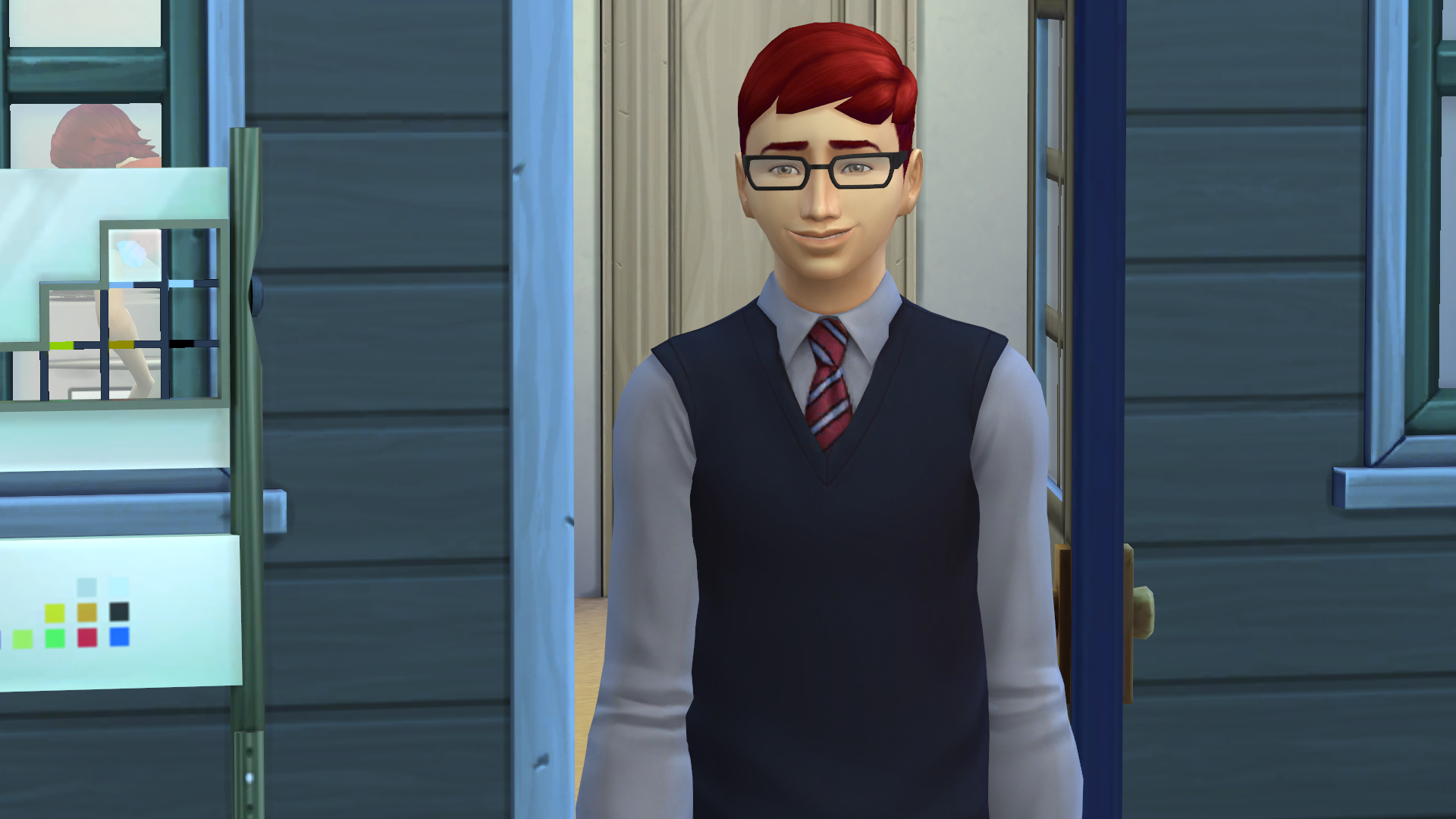 Trevor's stats are as follows :
Traits : Hot-headed, Genius, Slob
Aspiration : Musical Genius (master a musical instrument and everything that goes along with it).
Trevor will definitely carry on the geeky traditions of the Gieke family, make no mistake. The only downside is he's a near-identical clone of his father. Red hair, brown eyes, same skintone and same body-type. Only his face-shape is slightly different, a little more round than Chester's. Trevor doesn't have any love interests at this point, but there are a few townies I have my eye on.
And our second choice, Sophia Gieke!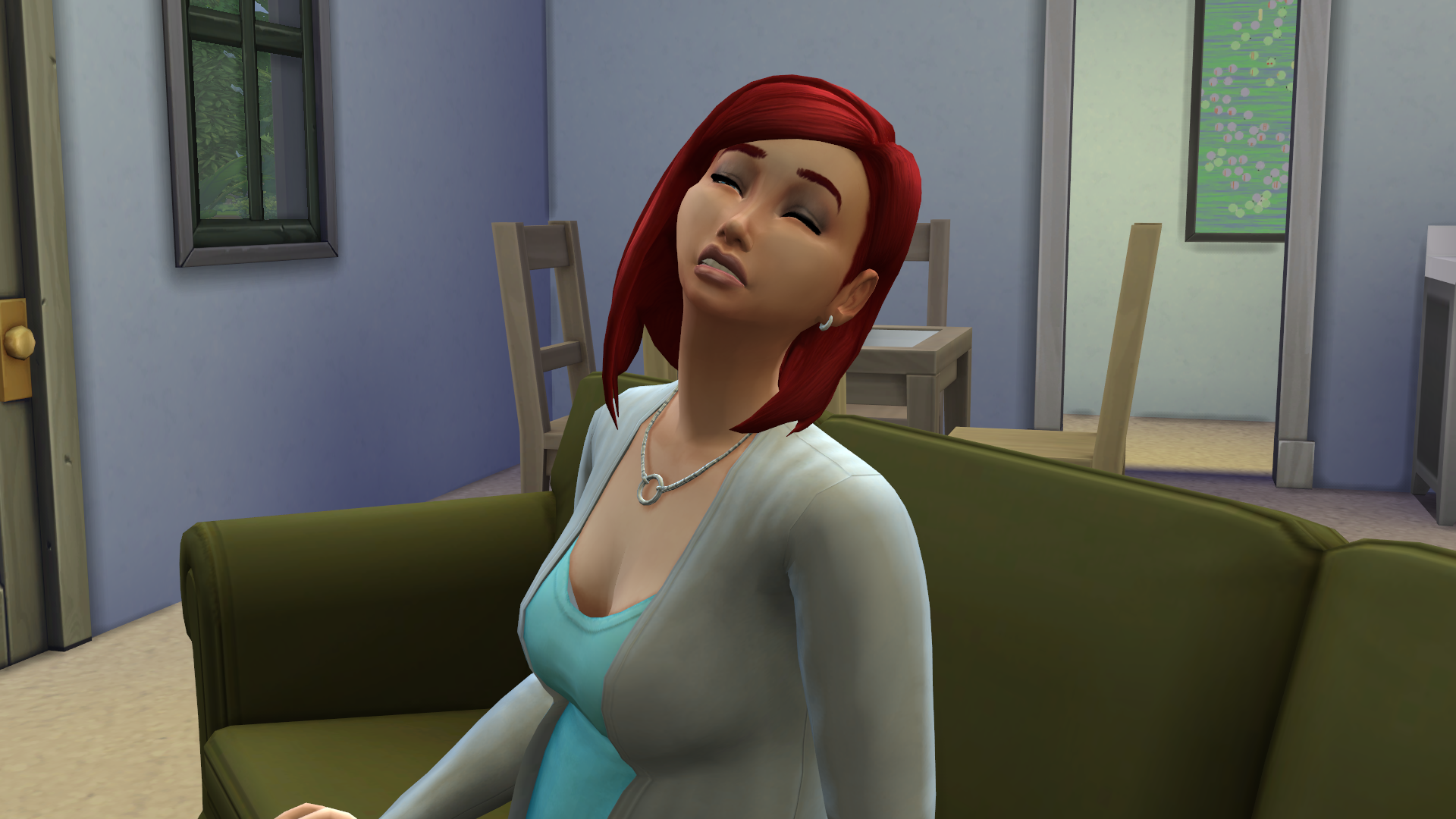 Sophia's stats :
Traits : Lazy, Outgoing, Creatively Gifted*, Clumsy (not yet earned, will be her adult trait)
Aspiration : The Curator (acquire several different collectables and completing at least one entire collectable category).
Sophie shares a resemblance to her dad (especially with the hair) but takes more after her mom than Trevor does by far. Especially in the body, as well as her blue eyes and skintone. As for a love life, if Sophia is named heir she will marry her child/teen/forever crush Alexander Goth. He won't be eligible to earn any legacy-family points but that's a sacrifice I'm willing to make for Sophilex.
Have you made your choice? If so, either utilize the poll on the right hand side of the blog or leave a comment here or on the forums with your decision! I plan to leave the poll up for at least 4 days or more to give everyone a chance to chime in.
Thanks in advance and as always, happy simming!